WELCOME TO
Nagarjun Pharmaceuticals Pvt. Ltd.
Nagarjun Pharmaceuticals
Pvt. Ltd.
The growing demand for Ayurvedic alternatives for modern ailments and incurable diseases is increasingly change in healthcare values and preferences. The world has never seen so many vendors and exporters of Ayurvedic medicines as today. Many even sell their products online.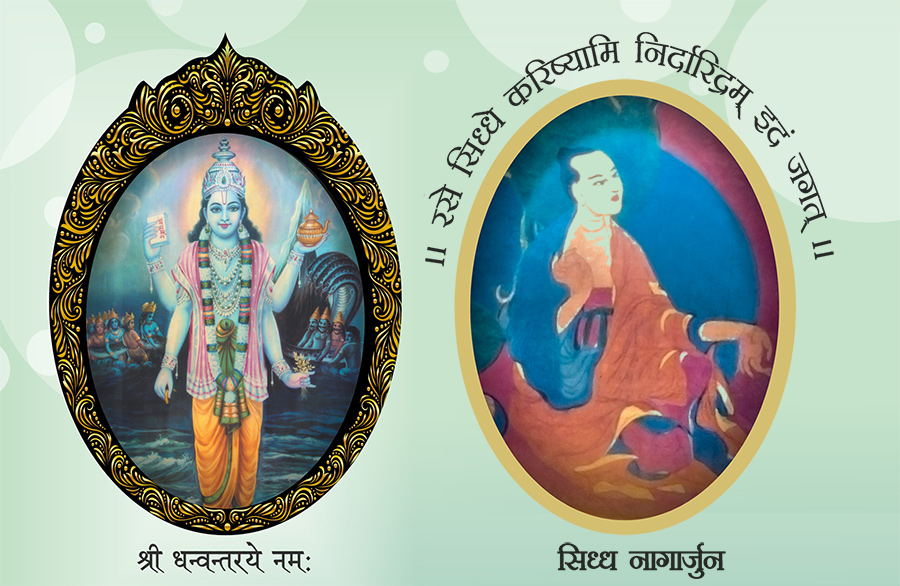 Must have products from our top sellers
Nagarjun Pharmaceuticals (P) Ltd. formulates and manufactures for the domestic and world markets all the above-mentioned forms of presentation in modern and sophisticated packaging, ensuring purity and preserving the potency.